Our Off-Site Adoption Events

The current City of Garland's shelter is located in an industrial area, with little street traffic. We increase pet adoptions by taking the dogs and cats to a high traffic area. Currently, we hold off-site adoption events on the 1st and 3rd Saturday of every month.

Do you want to Volunteer? Here is how you can help out.

Saturday Adoption Day

Transport Team:
Do you have an hour or two on Saturday morning or afternoon from 8:15 to 10:00 or from 3:30 to 4:30?
Do you have a pickup truck, van or an SUV that can hold small to large dogs and their crates?
We can always use your help transporting back and forth to the shelter.

Setup/Unload and Take Down/Load Up Team:
Help unload the animals at our adoption site and set up their crates.
Walk the animals during the day and show them off along the street.
Talk to potential adopters about each animal.
Help load up animals at the end of the day for return to the shelter.
Help clean up at the adoption site and load up supplies.

***Adoption events are 10AM - 3PM***
(Volunteers are needed from 8:15AM thru 4PM, you do not need to volunteer for the entire day)





OFF SITE ADOPTION LOCATION :

First Saturday of each Month Third Saturday of each month
Oak Park School Pet Adoption Center
2402 Firewheel Pkwy 813 Main Street
Garland, TX 75040-4056 Garland, TX 75040-4056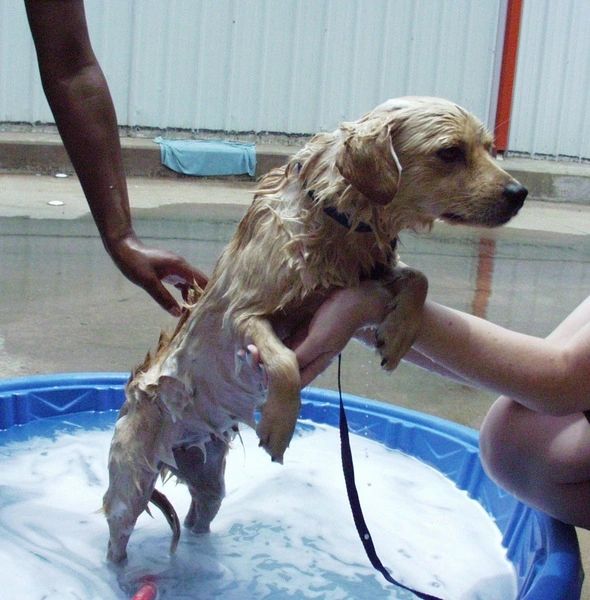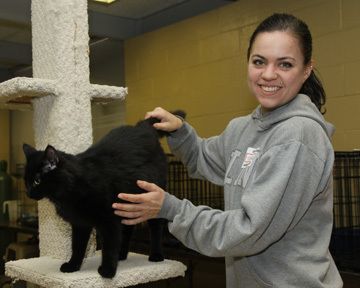 _______________________________________________________________________
Do you want to sponsor an adoption event?
If you are a Scout Troop, School Group, Church, or Business and you would like to sponsor an off-site adoption event at your location - Please contact us. The more off-site adoptions that are held, the more lives are saved.
We are always looking for volunteers - save a life...volunteer!


Please see our events & volunteering page for event information.
For more information, please see our 'contact us' page.
______________________________________________________
Ready to adopt TODAY? Don't wait for one of our off-site events.

Abe J. Tuggle Animal Shelter and Adoption Center
600 Tower
Garland, TX 75040
Phone Number 972-205-3570
Fax Number 972-205-3433

SHELTER STAFF HOURS:
Monday through Friday 10 a.m. - 6 p.m.
Saturday 10 a.m. - 2 p.m.
Adoption fees are $35-$80. Includes rabies vaccinations, spay/neuter and first year of Garland city registration.

Shelter Staff (972)205-3570, Press 2
· Questions about lost or found animals
· Questions on impoundments or quarantine
· Questions about live animal traps
· Questions about surgery or appointment times
· Adoptable animals please refer to http://www.petharbor.com/